Une citation résume la situation :
"The new thing is never as good as the old thing, at least right now. Soon, the new thing will be better than the old will be. But if you wait until then it's going to be too late." Sara Lloyd
Je me risque à traduire : "Les nouvelles choses ne sont jamais aussi bonnes que les anciennes (enfin jusqu'à maintenant) et bientôt, les nouvelles choses seront meilleures que les anciennes. Mais si vous attendez ce sera trop tard."
PS : Il nous reste encore deux belles journées à arpenter les allées de la foire. Entre l'innovation n'est pas que numérique et quelques idées en marketing sont à noter. Je me demande si toutes sont à reprendre (sauf si j'arrive à convaincre nos auteurs ;-). Exemple :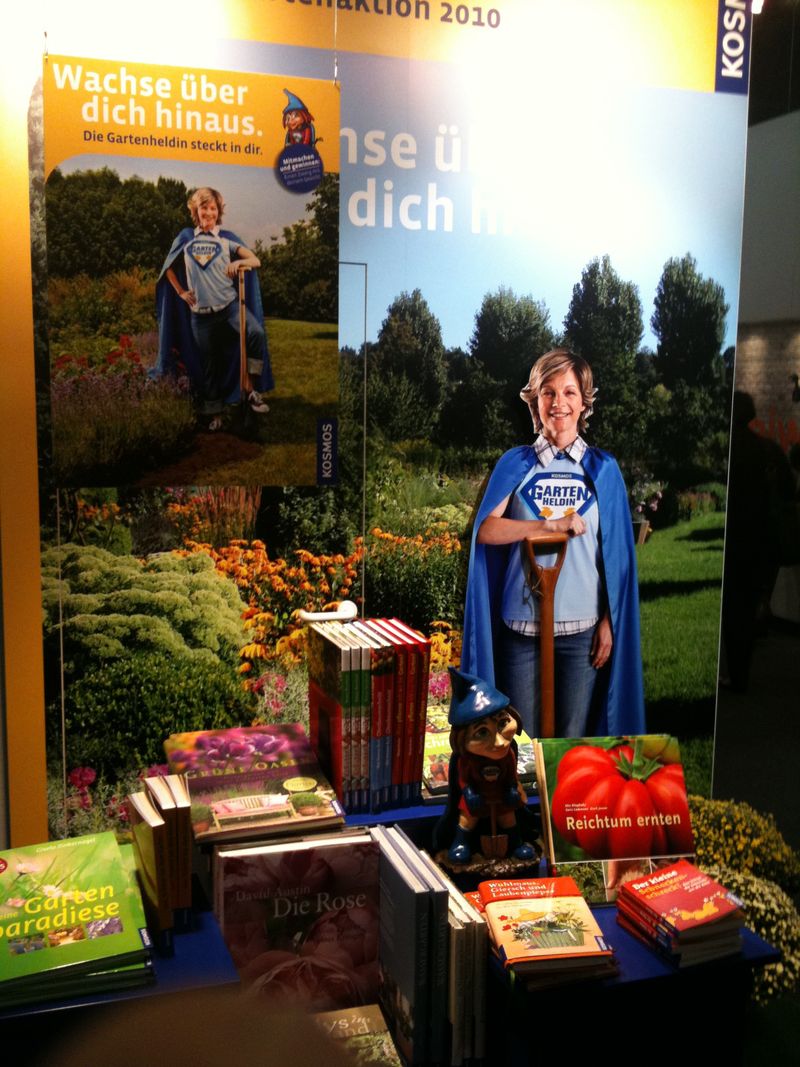 Comments
comments